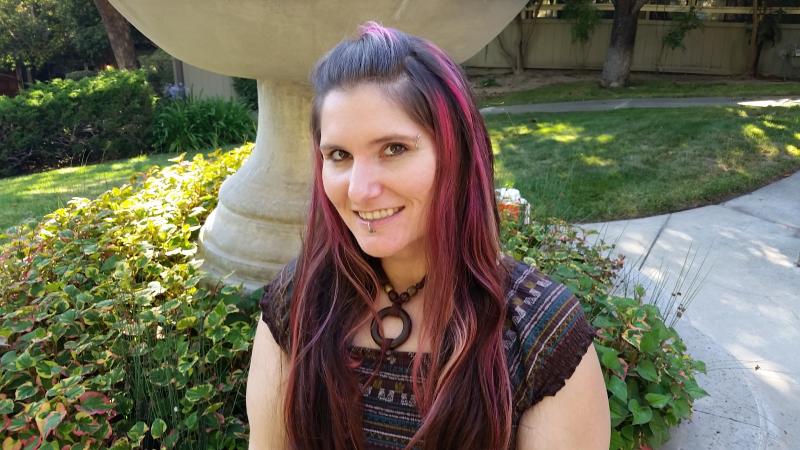 Sarah Gault
The Serenity Mission
Studies show that 90% of illnesses are caused by stress. Our goal is to provide stress relief, energy work, as well as pain management. The goal during a massage is progress: whether your issue is back pain, sore muscles, anxiety, a medical condition, or simply to relax and take care of yourself. I want to help you achieve your goals.
I believe that every aspect of a person's body, mind and spirit can benefit from receiving massage therapy and energy work. Our mission is to treat individuals according to their specific needs.
Each session is customized to meet those needs by integrating various modalities such as: Massage, hot/cold therapy, reiki, acupressure, cupping, and aromatherapy and many more!
I am committed to ongoing personal growth and continuing education as a healer, working together with clients to promote their education and participation in this powerful self-healing process.