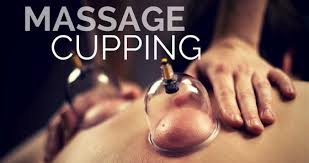 Fall Specials
This Fall I am offering a a combination of detoxifying cupping therapy and rejuvenating massage. Enjoy a session at the wellness price of $90, this is $100 off this regularly priced service. You deserve it!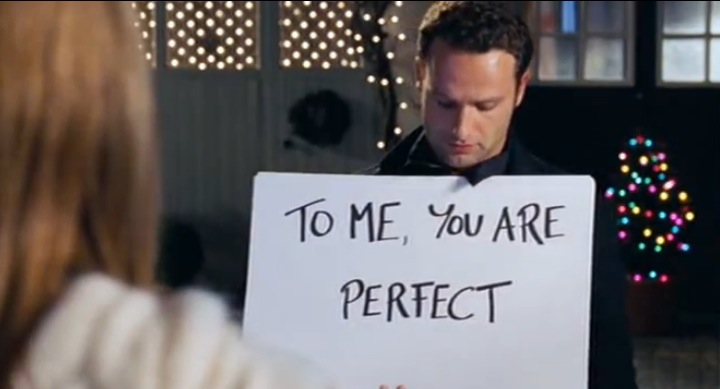 Commuter Special
Getting to the nitty gritty. Sometimes we just want work done on a specific area like the neck or shoulders. I am offering 30 minute focused sessions on up to three areas on the body. This intense and focused sessions are only $45 with mention of this special.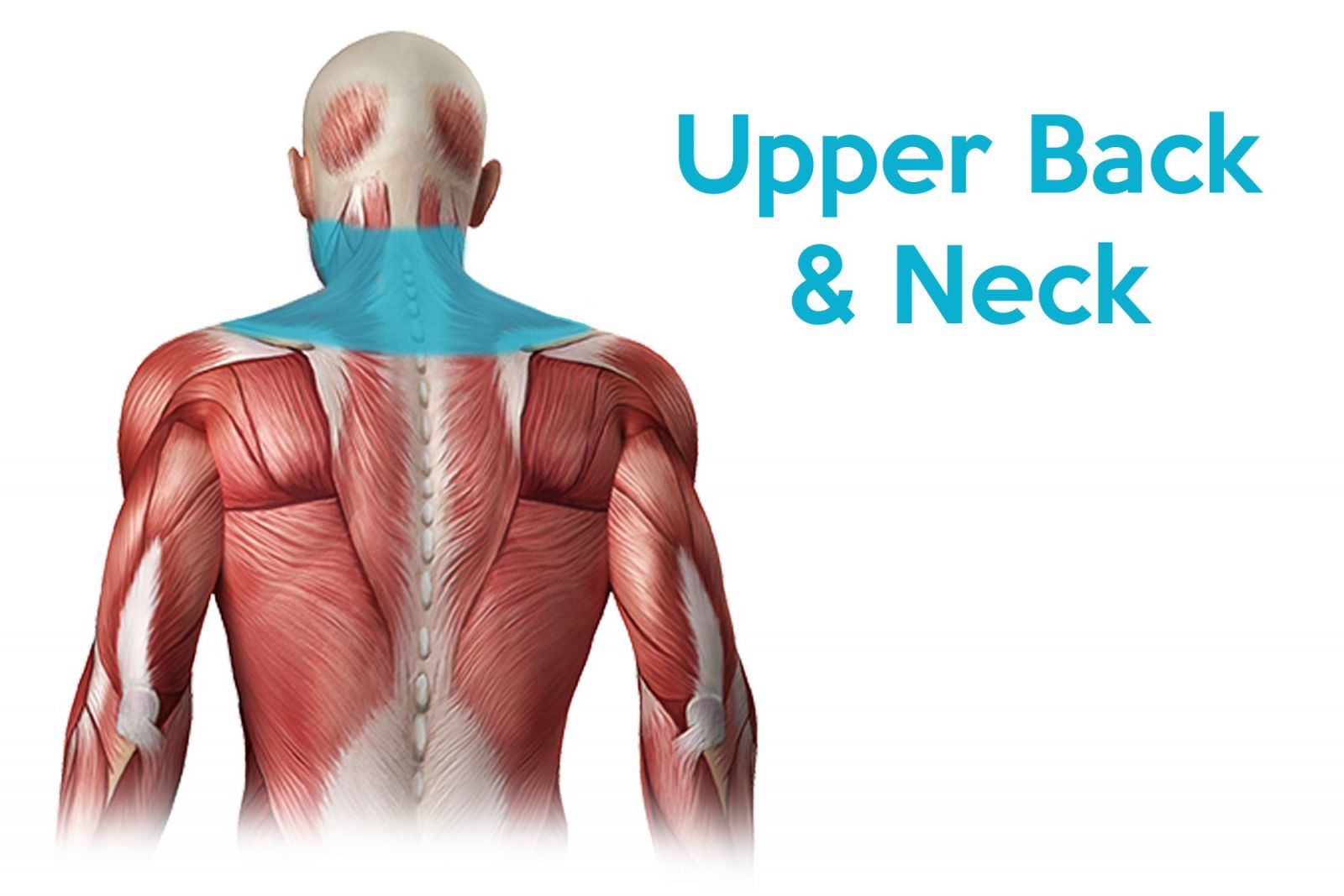 COME GET STONED WITH ME!
CBD and Hot Stone special. Enjoy the benifits of CBD oil with the heat therapy of hot stones and massage. $95 for an hour session. (Normal price $190)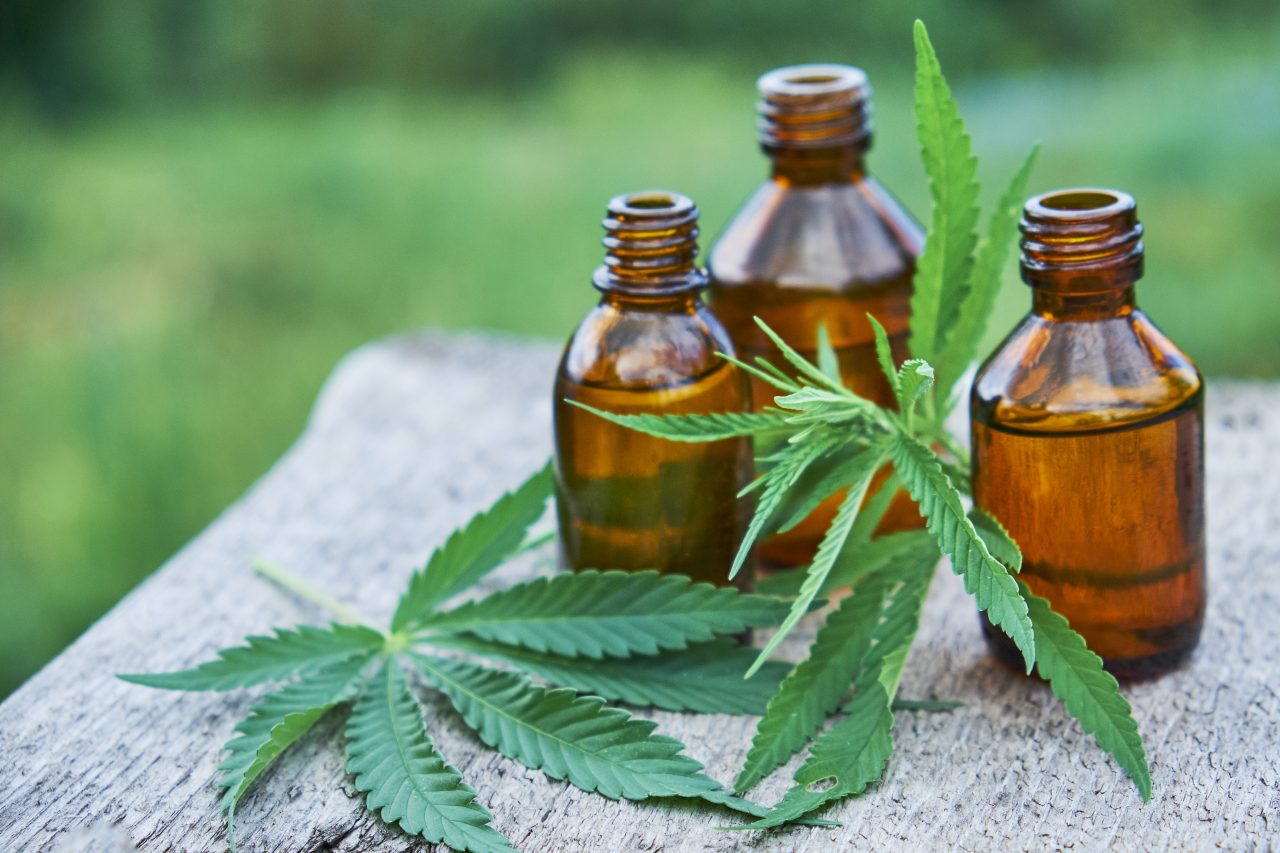 NEW SAUNA! (Scotts Valley Location)
Add a 30 sauna to your monthly treatment for only $25 (al a cart is $35)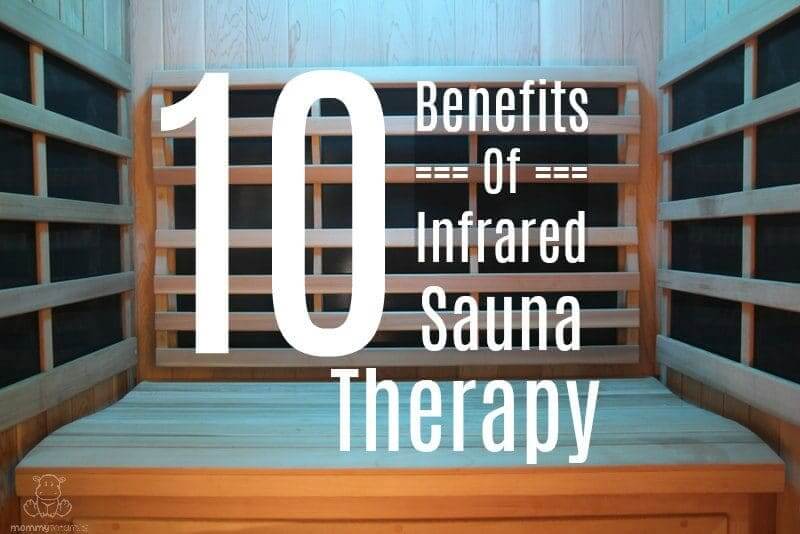 Increases Metabolism

Detoxifies Heavy Metals, BPA, PCB's and other toxins

Gorgeous, Youthful Skin

Optimizes Your Biological Age

Relaxation & Stress Reduction

Soothes Sore Muscles

Benefits Cognitive Function

Supports Cardiovascular Health

Supports Immune Function

Increases Slow Wave Sleep
Find out more at https://mommypotamus.com/sauna-benefits/